STAVRO LABORATORY
Production of new generation cosmetics
Today, cosmetics are produced using 50-year-old technologies. The active ingredients change, but the base remains the same. These cosmetics are harmful to your skin. In addition, direct emulsions have appeared on the market in response to the demand for lighter creams. They are readily and quickly absorbed, but aggressive, non-physiological emulsifiers are required to maintain the stability of such water-based emulsions. They destroy the protective lipid layer and are the culprit for skin sensitivity.
Stabilizers, preservatives, dyes, fragrances also have an adverse effect on the skin. Bottom line: cosmetic products, despite the presence of valuable active ingredients, are themselves additional aggressors for the skin.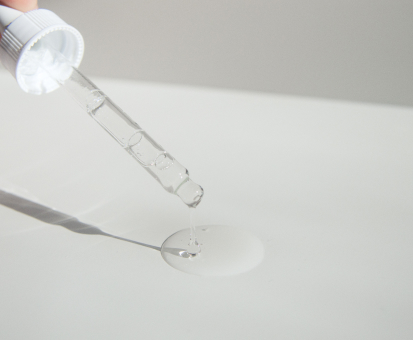 The Response solution is a corneotherapy cosmetics based on lamellar emulsions.
Their unique structure with herbal ingredients and special production technology. As an emulsifier, membrane lipids are used, the protective lipids of the stratum corneum. They are friendly even to sensitive damaged skin.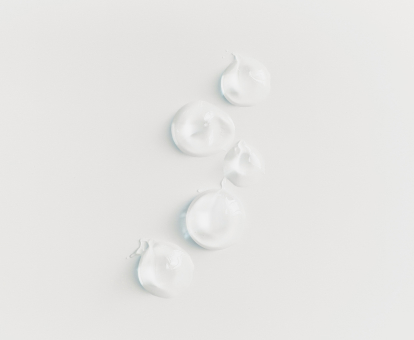 Lipids of lamellar emulsions restore and strengthen the skin's protective barrier. Such emulsions, even in the absence of active ingredients, have a beneficial corneotherapy effect, heal the skin, strengthen the protective barrier, and stimulate the processes of skin self-regulation.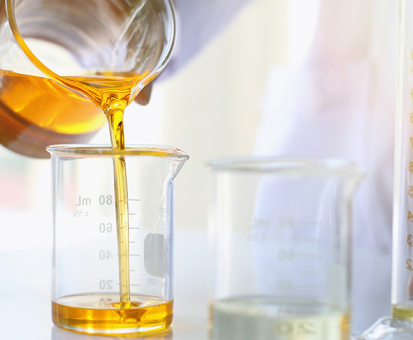 Response emulsions contain valuable vegetable oils of olive tree, macadamia, Inka-Inchi, Shea. They have a high percentage of ceramides and are enriched with the valuable immunomodulator B-glucan. This composition makes our cosmetics 100% active, while maintaining the physiological effect on the skin.